John Gamble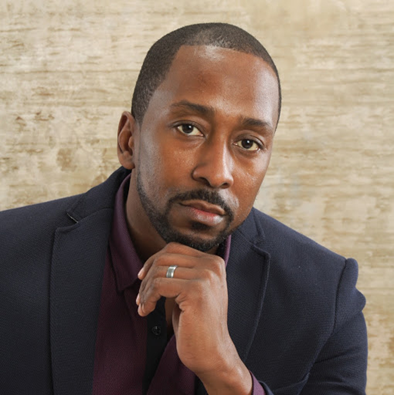 John Gamble was a world champion powerlifter and strongman competitor who utilized his talents to become a noted strength and conditioning coach on the collegiate and professional levels. After emerging as an athletic prodigy in high school and college, Gamble went on to have a lengthy and brilliant coaching career, especially with the University of Virginia and the Miami Dolphins. He became a universally respected icon of strength in heavy athletics.

John Nathan Gamble Jr. was born on June 26, 1957, in Richmond, Virginia. In high school he starred in football, wrestling and track, then played linebacker at Hampton Institute (now University) in Hampton, Virginia, where he became a first-team Black College All-American and was honored by the Central Intercollegiate Athletic Association in football and track and field. While serving as part-time then as assistant strength coach at the University of Virginia from 1981 to 1983, John started competing in powerlifting contests where he first won the 1981 Junior National Championships with a 2,062½-pound three-lift total in the squat, bench press and deadlift in the 275-pound class. At the Senior Nationals in 1982 and 1983, he won with respective totals of 2,189 and 2,270-pounds, while easily defeating an international field at the World Powerlifting Championships in Munich, West Germany, and Gothenburg, Sweden. His best lifts overall included an 892-pound squat, a 573-pound bench press, and an 826½ deadlift. During those years he also placed third and fifth in World's Strongest Man contests held in California and New Zealand, thereby challenging the preeminence of Bill Kazmaier in both ultimate strength sports. In 1999 he was inducted into the United States Weightlifting Hall of Fame in York, Pennsylvania.

In 1984 Gamble was promoted to head strength coach at the University of Virginia where his teams posted a 74-66 win-loss record. In 1985 he was named Strength Coach of the Year by the National Strength and Conditioning Association after the Cavaliers defeated the Purdue Boilermakers in the Peach Bowl. Gamble also spent eight years as Virginia State Director for the NSCA. In 1994 he was recruited to become strength and conditioning coach for the Miami Dolphins by head coach Don Shula. From 1996 to 2007 he also served as Director of Player Development under subsequent head coaches Jimmy Johnson, Dave Wannstedt, Jim Bates, and Nick Saban. In addition to strength coaching, Gamble assisted players with a variety of personal issues, including their transition into and out of the NFL, financial management, and family matters. During thirteen seasons with the Dolphins, his teams registered a 115-93 win-loss record, he was named Coach of the Year in 1998 by the Professional Strength Coaches Society, and he had the opportunity to coach NFL Hall of Fame inductees Dan Marino and Jason Taylor.

Gamble's coaching technique reflected his powerlifting background with a strong emphasis on lower body strength. His routines utilized front and back squats to develop the quads, hamstrings, and back as well as the glutes and abdominal muscles for core stability. Upper body exercises, though no less intense, were designed chiefly for punching and grabbing. In 2010, Gamble was hired by head coach Chan Gailey, former offensive coordinator for the Dolphins, to be co-strength and conditioning coach with Eric Ciano, formerly with Georgia Tech. After sixteen years of coaching on the highest level, John Gamble retired to South Florida with an overall 131-125 record.