Robert C. Hoffman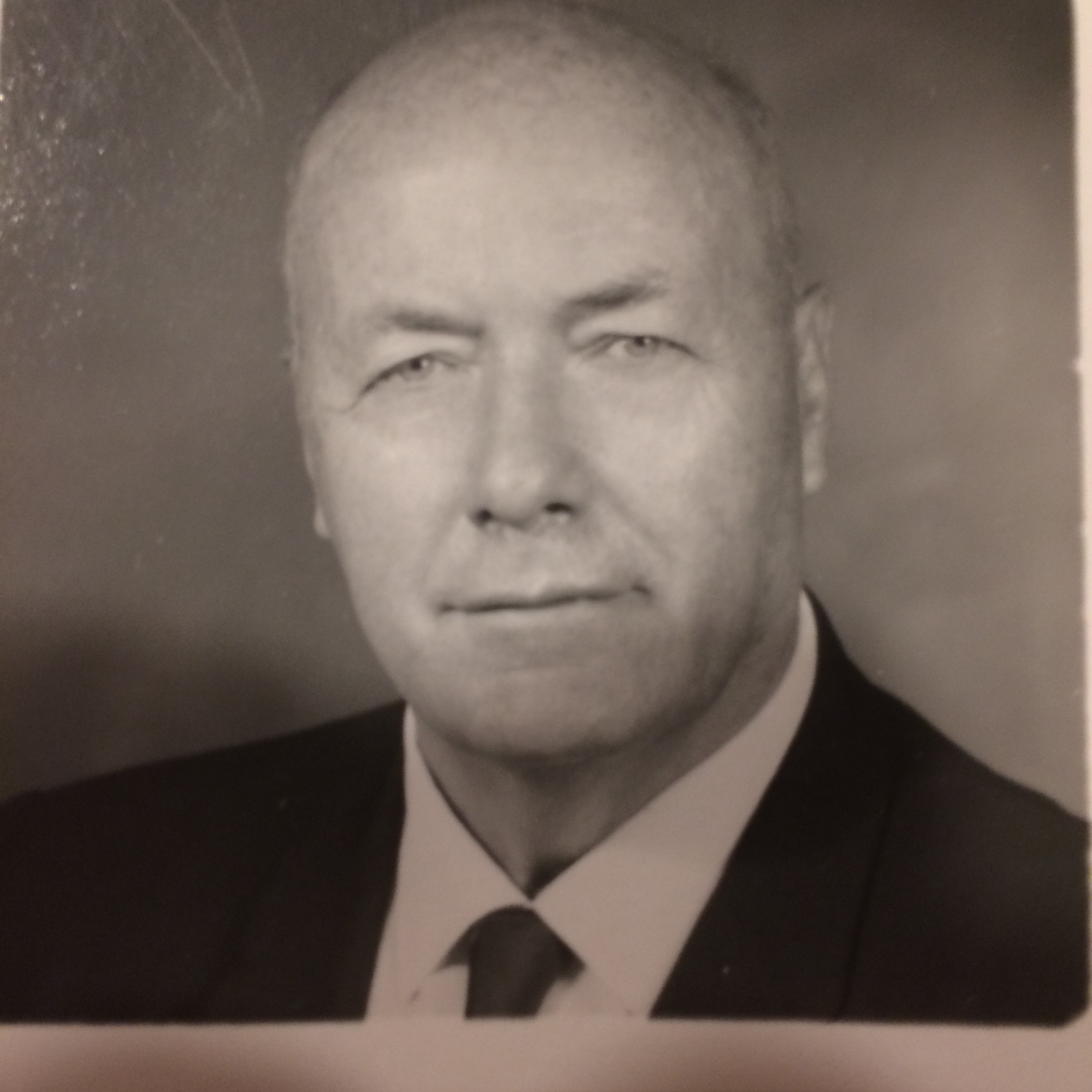 Robert "Bob" Hoffman, widely recognized as "Father of American and World Weightlifting," gained national and international recognition as founder/president of York Barbell Company and coach of the York Barbell Club which dominated Olympic Lifting during its so-called Golden Age. His teams won a record 49 national championships from 1932 to 1982, and he coached American world championship teams from 1937 to 1967, including five Olympics. Hoffman was also an early promoter of powerlifting and bodybuilding, a pioneer in marketing food supplements, and a fervent advocate of weight training for athletes and youth fitness.

Robert Collins Hoffman was born on November 9, 1898, in Tifton, Georgia, and grew up in the Pittsburgh area where his father was a construction engineer. Bob excelled in aquatic sports, especially canoeing, on local waterways, and was nicknamed city "Iron Man" in 1915. Following military service in France during World War I, where he was decorated for heroism, Bob took up weight training to improve his aquatic skills. His efforts resulted in winning the 1927 national heavyweight weightlifting title. Concurrently he moved to York, Pennsylvania, where he established the York Oil Burner Company, a highly successful business which enabled him to recruit, train, and coach weightlifters in the factory. In 1932 Bob's team, the YOBC, started winning national championships, and he started publishing Strength & Health, as a training and inspirational medium for budding strength athletes nation-wide. Hoffman fostered the development of Tony Terlazzo, America's first Olympic gold medalist in 1936, and John Grimek, the greatest bodybuilder of the pre-Schwarzenegger era.

Incorporated as York Barbell in 1938, Bob's company became the leading manufacturer of weights and devoted its profits to train and finance American lifters for international competition. Following his team's defeat of strong contingents from Russia and Egypt at the 1946 world championships in Paris, York, dubbed "Muscletown USA," became a Mecca for weightlifters who often worked for Bob's company. Boosted by Hoffman's power in the Amateur Athletic Union and the International Weightlifting Federation, American lifters reeled off a string of international victories over the next decade. This period was also a golden age for American bodybuilders, exemplified by the Mr. America Contest and such iconic winners as Steve Reeves (1947) and Bill Pearl (1953). While York barbells earned substantial profits and recognition for Hoffman, it was his early development of food supplements, especially HI-PROTEEN, that generated his fortune. Hoffman was a visionary in several other respects. Observing the popularity of powerlifting (bench press, squat and deadlift), York hosted the first national (1965) and world (1971) championships in the sport. He also strongly supported softball by spending $1,000,000 a year, building a seven-field stadium, and hosting national meets. At a time when most physical educators and coaches (especially football) were warning that lifting weights would cause muscle-binding and inhibit athletic performance, Hoffman argued that weight-training promotes overall strength (including knees) and leads to proficiency in all sports and fitness activities, regardless of age or gender.

By Bob Hoffman's death on July 18, 1985, York Barbell was no longer leading the industry in barbell manufacturing or food supplements, and USA weightlifting was in the doldrums. But its Hall of Fame is still vested in York, and Hoffman's legacy remains intact as the foremost promoter of American and world weightlifting in the twentieth century.